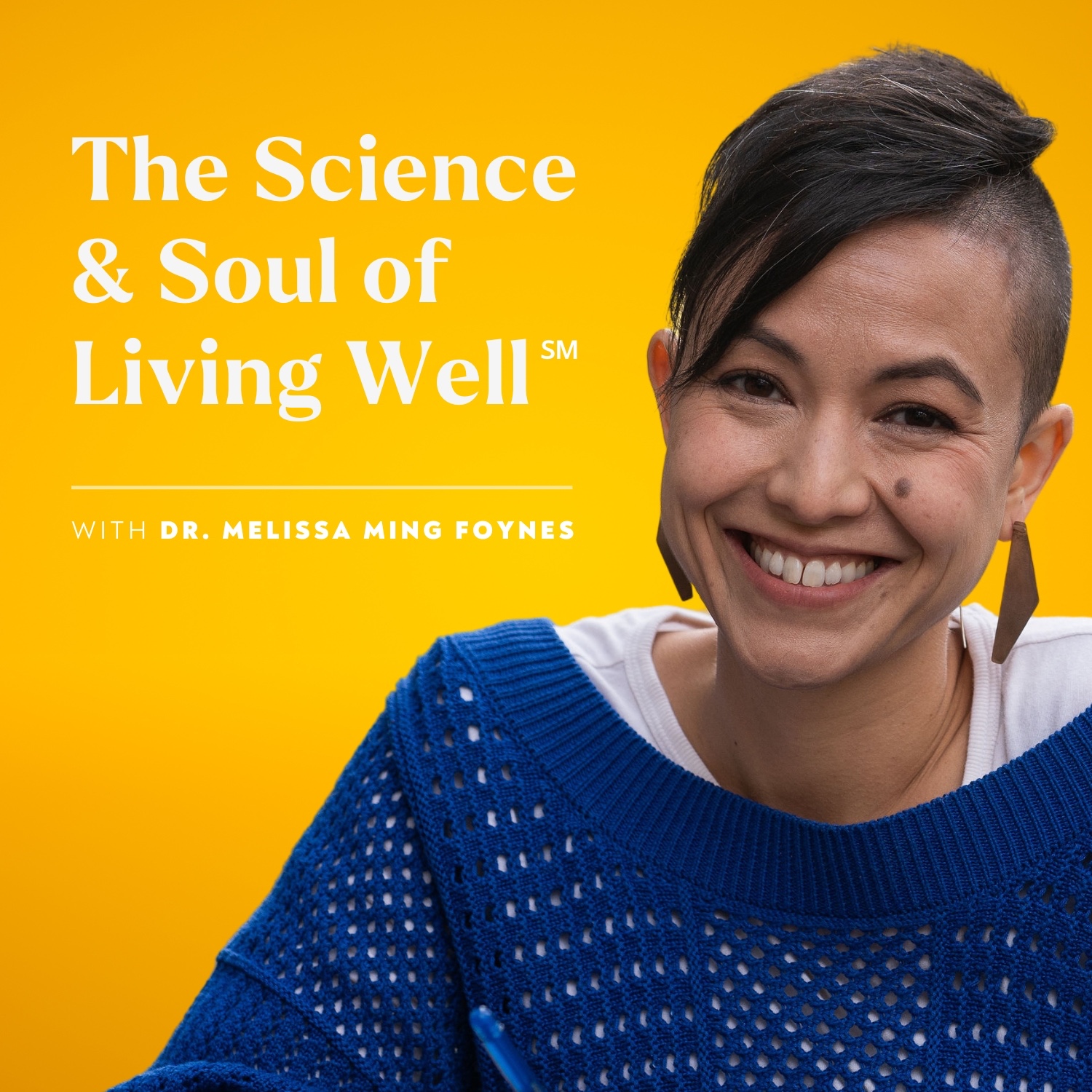 The Science and Soul of Living Well is a podcast hosted by clinical psychologist, educator, trauma-informed mindfulness, meditation and yoga teacher, and Ayurvedic doula, Dr. Melissa Ming Foynes. Melissa and her guests dive deeply into ways to integrate evidence-based information from psychology and complementary and alternative medicine into our daily lives so that we can cultivate resilience and live with more meaning, purpose and alignment with our values in all life domains (e.g., relationships, parenting, career, physical, mental, and sexual health and well-being, spirituality, identity) even in the most stressful and darkest of times.
Episodes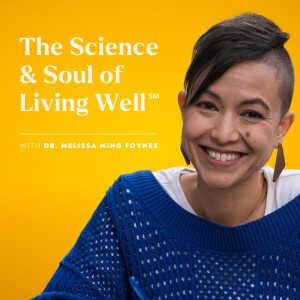 Wednesday Oct 20, 2021
Wednesday Oct 20, 2021
In today's episode, I briefly review what "high sensitivity" means. I also discuss different kinds of boundaries and containers that can help you thrive as an HSP. I also share examples of common barriers that many HSPs face in cultivating lifestyles that support boundaries and containers. I also offer some concrete tips and actionable strategies for for setting and maintaining boundaries as an HSP, including 1) ways to stay balanced in your life and consistently implement meaningful self-care practices that keep high sensitivity in mind, 2) ways to regularly tune into your inner landscape of thoughts, emotions, and sensations, 3) ways to use your inner awareness to identify what you need/want in terms of boundaries/containers, 4) ways to articulate and skillfully communicate to others what you need/want when it comes to boundaries/containers.
Additional Resources & Information
Please note that the information provided in this episode does not constitute professional advice or therapy, mental health services, or health care services, & is not intended to serve as a substitute for professional advice or services. If you are struggling with a mental health crisis or need immediate assistance, please call 911 or go to your nearest emergency room.